GaitON's gait analysis protocol analyses the gait of the patient at various key moments during the gait cycle.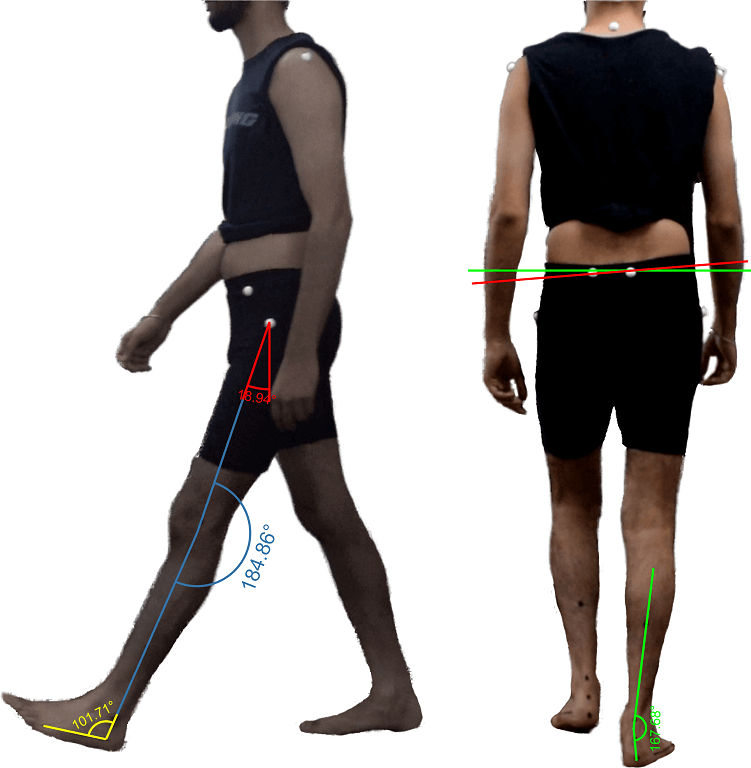 Complete assessment of pelvis, hip, knee, foot and ankle joint motion.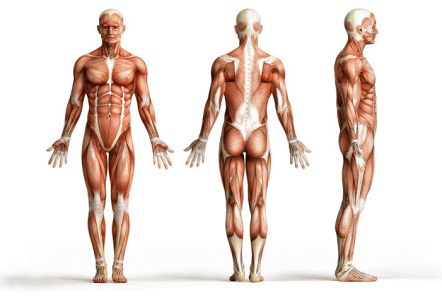 ANTERIOR . POSTERIOR . LATERAL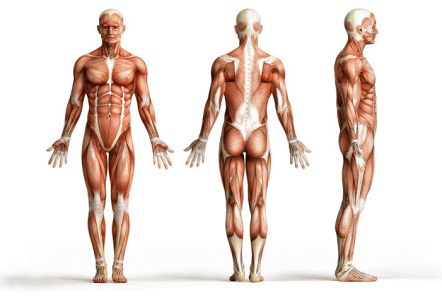 ANTERIOR . POSTERIOR . LATERAL
Inbuilt reference values for an accurate diagnosis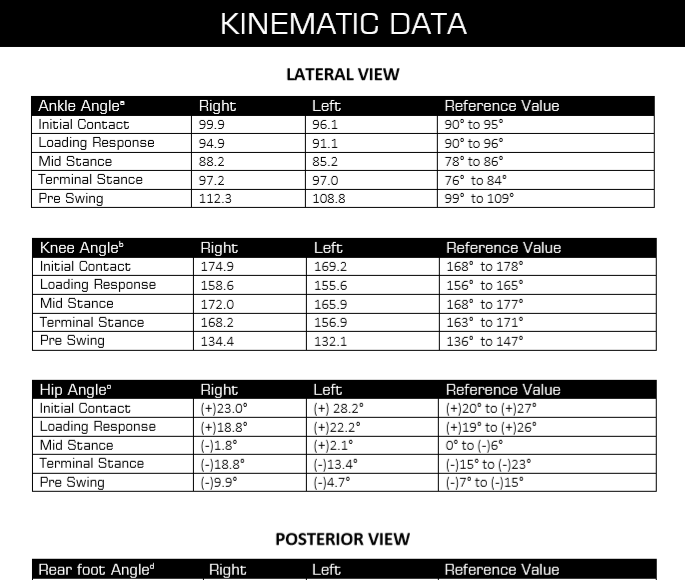 Side by side comparison of left & right extremity  data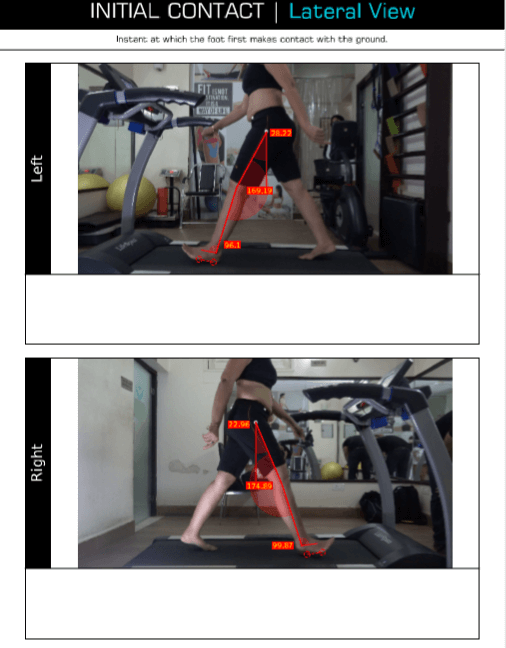 Monitor patient recovery using kinematic graphs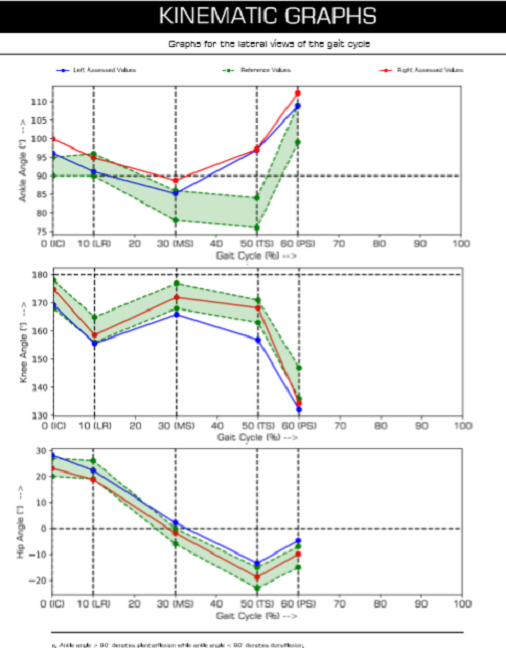 Measure additional data and insert observations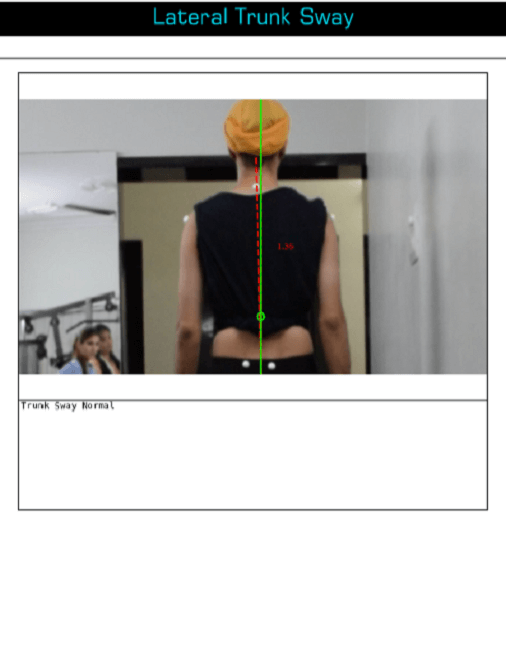 GaitON is the perfect posture analysis tool for
TRY OUT A WHOLE NEW EXPERIENCE OF VIDEO GAIT ANALYSIS BY CALLING US FOR A FREE DEMO OF GaitON.